Graphic Design & Illustration
Designs Unique to Your Message
In graphic design, we focus on creativity and a brand position and audience mindset of the entire content. Peoples prefer clear structures that quickly bring the essential content to their minds. So, we place great emphasis on a creative design that makes viewing your message enjoyable, memorable, and eye-friendly.
websites and mobile apps UX/UI
Behind a web or mobile app's look & feel, there's way more than just bright and engaging user interfaces. Since UX design is a User-Centered discipline, our UI/UX designers focus on the user's journey and overall usability.
Get the best team of UI/UX professionals to create stylish and functional interfaces for your web or mobile product.
with our clients. As your full-service creative agency, we take our responsibility very seriously and continue to offer support. We will help develop your service, product, and brand, provide analytics support, offer a full-service design, concept, and encourage ongoing QA.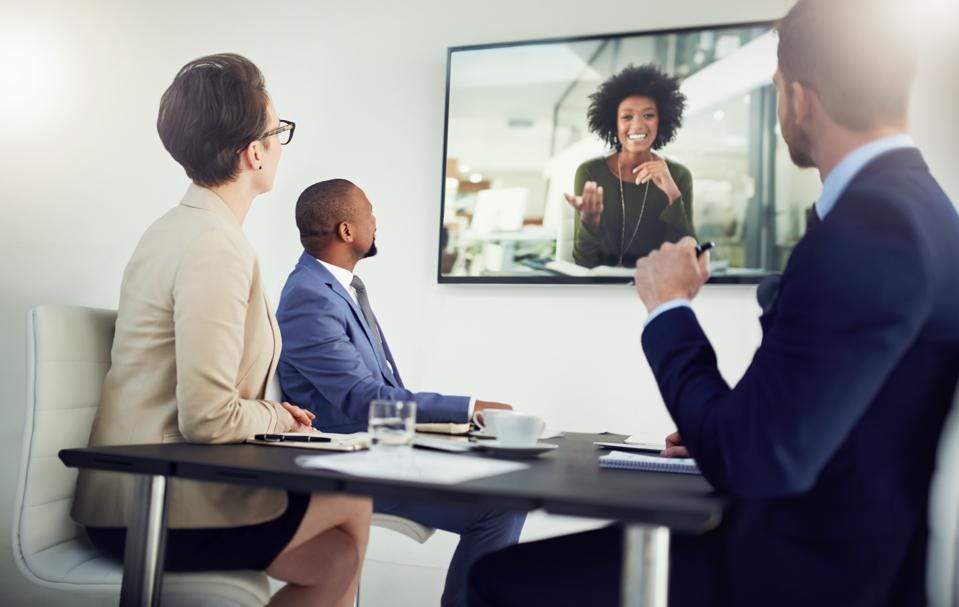 We are a small team of young, creative professionals with different backgrounds. We have been creating graphics & illustrations for digital and print since 2018 and have created remarkable designs for large and small clients' success. We were established in Sri Lanka as an IT consultancy and have evolved over the years into a full-service creative agency with a multi-faceted customer portfolio.
A wide variety of customers from Sri Lanka are not the only ones who come to us with their needs – we also serve customers in Australia, Japan, China, Singapore, Mexico, Canada, Luxembourg, the UK, and the USA and we are not afraid to make the long trek to the world either!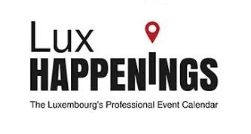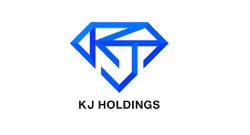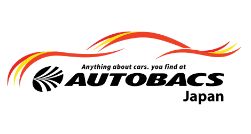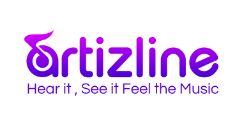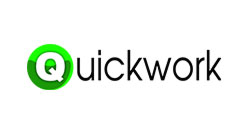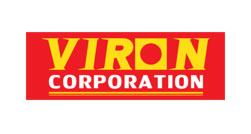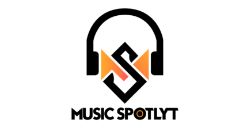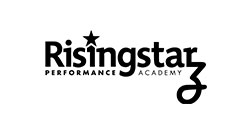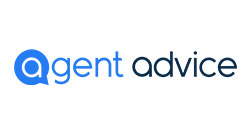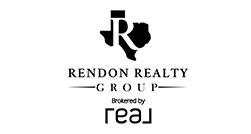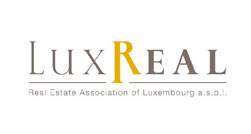 Let's discuss your project!