In web design we focus on modernity and a user-friendly arrangement and layout of the entire content. Our tailor-made web designs offer visitors completely new experiences, as they are unique. Modern web design creates trust and offers a number of possibilities to meet today's demands for fast and intuitive navigation through websites. Visitors prefer clear structures that quickly bring the essential content to their minds and because of the huge number of mobile visitors we place great emphasis on a responsive design that makes viewing your website enjoyable for everyone – everywhere.
Custom designed websites and mobile apps
Our roots are in web design and development. It goes without saying our work is tailor-made; our designs are unique and do not employ ready-to-use templates. We offer multiple digital services including, web design, app design, interaction design, UI/UX, graphic design, video editing, web development, HTML, CSS & Hosting.
with our clients. As your full service web agency, we take our responsibility very seriously and continue to offer support after your project is live. We will help train your teams, provide analytics support, offer a full-service maintenance and encourage ongoing QA.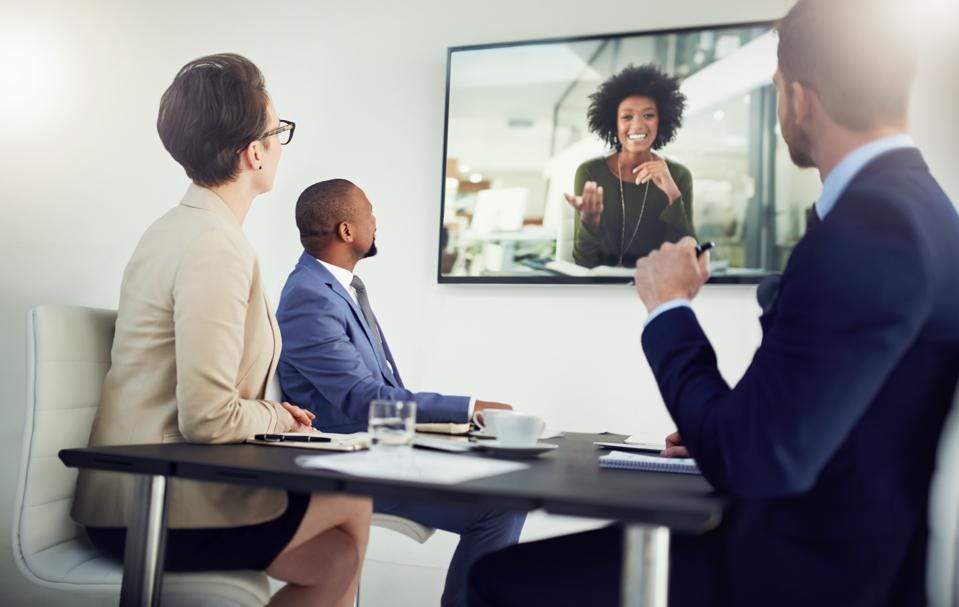 Websites – individual, exclusive and responsive
Higher – Further – Faster – Almost every company presents itself on a website and wants to be found and commissioned. So, how can you stand out of the crowd? The solution to this question is attractive individual content, intuitive navigation, high usability, fast loading times, clean code and advanced search engine optimization.
This is exactly what we are aiming at! Our websites are built from scratch so that everything is tailored to your unique company and exactly meet your requirements. We don't offer websites off the shelf, everything is customized for your business.
Everything is organized step by step correctly.
Our team will work with you to map your business objectives, analyses your market, gather technical requirements to finalize your web strategy and success parameters.
Our designer creates your web design to offer visitors completely new experiences. It will make great impressions to your visitors, enjoyable for everyone – everywhere.
Our developer develops the web design into a fully functional live website, everything is customizing for your business. It always makes a friendly and secure place for you and your visitors.
Our team will work with you to review the developed functionalities, responsiveness for multiple devices, check all the text and visual content, and the website security.
Optimized for fast loading, it's time to go live to your audience through quality assurance with good search engine ratings (SEO).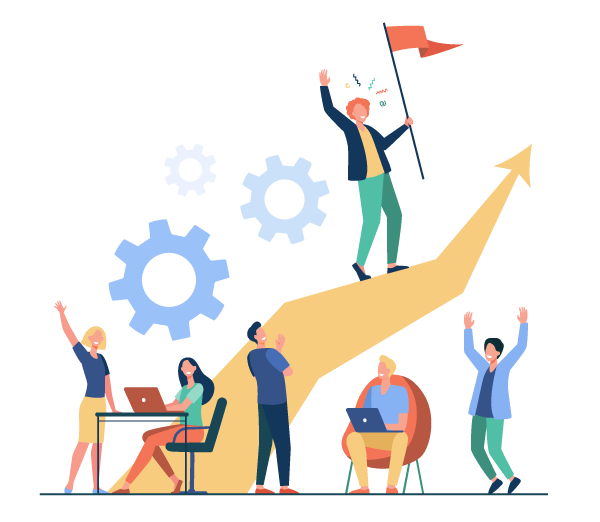 We are a small team of young, creative professionals with different backgrounds. We have been web designing & development since 2018 and have delivered remarkable projects for large and small clients. We were established in Sri Lanka as an IT consultancy and have evolved over the years into a full-service web agency with a multi-faceted customer portfolio.
A wide variety of customers from Sri Lanka are not the only ones who come to us with their needs – we also serve customers in Australia, Japan, Singapore, Mexico, Canada, Luxembourg, the UK, and the USA and we are not afraid to make the long trek to the world either!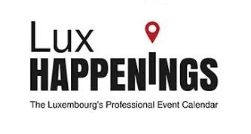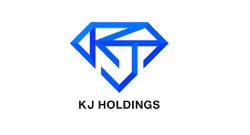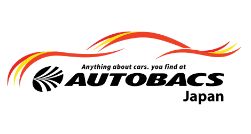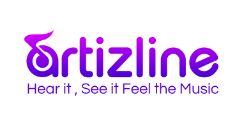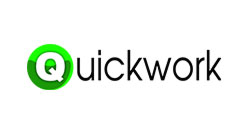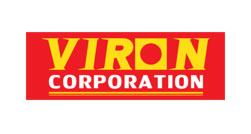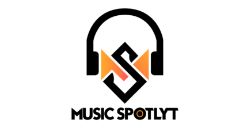 Let's discuss your project!