Get any video editing from Jaya Creator
Corporate | Travel | Home & Family | Wedding | Social Media
Originality and Creativity
Jaya Creator is considered by its clients as one of the best video production companies. We are friendly experts who help businesses and artists grow online with beautiful videos. Our work is based on original ideas and we exist to transform a vision into an amazing experience. We offer a complete production service, which includes concept development, scripting, filming, and editing. At JC we are all creative-minded people driven by a passion for cinema and visual arts.
Free revisions and phone call consultations.
The works we did for our clients in different industries.
We are a small team of young, creative professionals with different backgrounds. We have been video production since 2013 and have delivered remarkable projects for large and small clients. We were established in Sri Lanka as an IT consultancy and have evolved over the years into a full-service creative agency with a multi-faceted customer portfolio.
A wide variety of customers from Sri Lanka are not the only ones who come to us with their needs – we also serve customers in Australia, Japan, Singapore, Mexico, Canada, Luxembourg, the UK, and the USA and we are not afraid to make the long trek to the world either!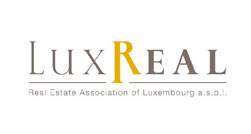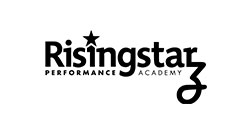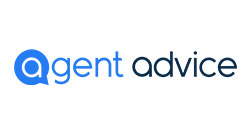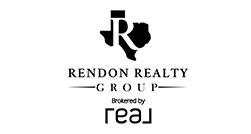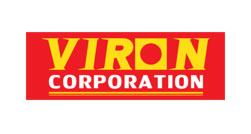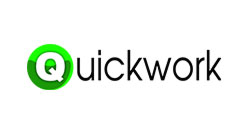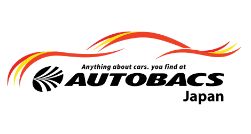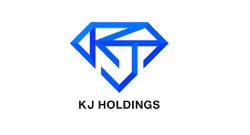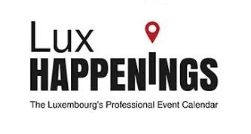 Let's discuss your project!